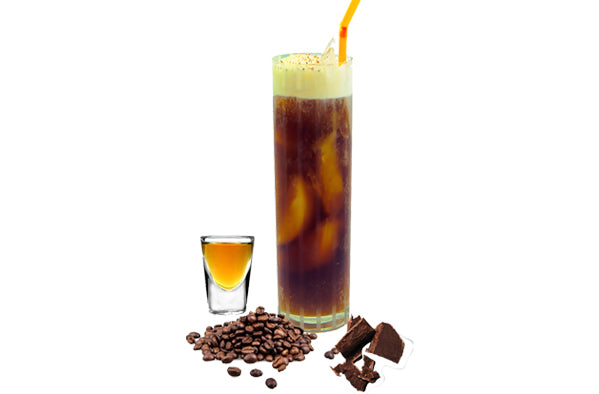 Nothing will shimmer your shamrocks quite like this iced Irish coffee.
Ingredients
1.5 oz. Irish whiskey
3 oz. cold-brewed trücup Stuck in the Middle, Medium roast
.75 oz simple syrup
2-3 dashes of chocolate bitters
Add ice and ingredients to a shaker and shake vigorously for ten shakes. Strain into your favorite cocktail glass and enjoy!