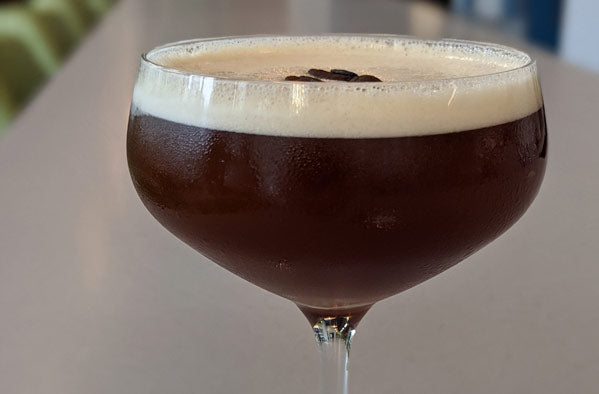 Whether you like it shaken or stirred, trücup takes your martini someplace entirely new.
Ingredients:
1.5 Vodka
2 oz trücup Cold brew
.5 oz Oloroso Sherry
.25 oz Licor 43
Pinch Maldon Sea salt
Add all ingredients except salt to a shaker. Add ice and shake vigorously for 10 shakes. Strain into a martini glass. Garnish with sea salt and coffee beans.